Original post by drifttravel.com
Whether you made a New Year's resolution to get in better shape or being active is a way of life, vacation doesn't have to interrupt your wellness routine. From trekking in Patagonia to biking Italy's Strade Bianche and paddling in Antarctica, here are eight fit trips around the world to help you get away in 2023 and beyond: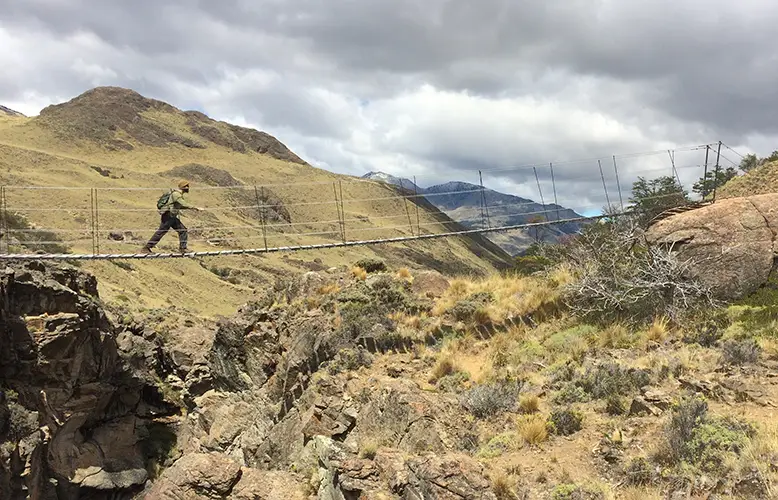 Join Wildland Trekking to explore the mountains of Chile's newly created Patagonia National Park on foot. On this horse-supported adventure in the remote Aysen region, hike past glacier-fed lakes, high plateaus, pristine forests and expansive grasslands, and gathered around a campfire in the evening to learn about local history and culture.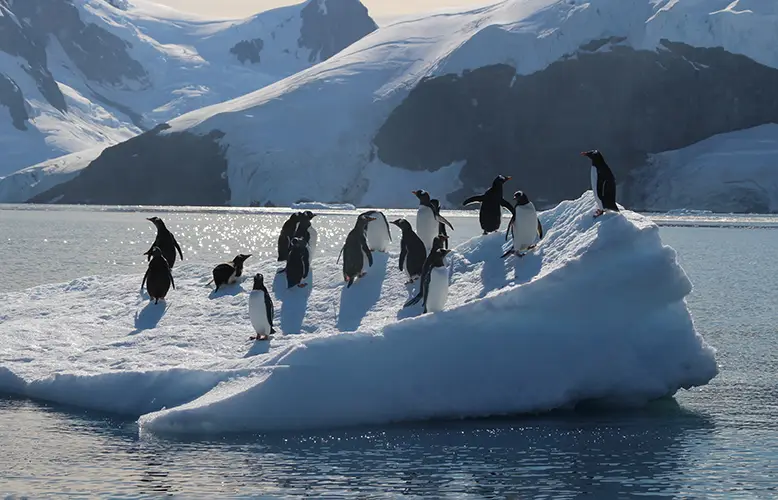 Book a Classic Antarctica Air Cruise through Adventure Life and skip the two-day voyage through the turbulent Drake Passage, flying to King George Island to board your ship, then cruising between the South Shetland Islands and the Antarctic Peninsula. There, enjoy opportunities to kayak the austral waters or hike and snowshoe on shore.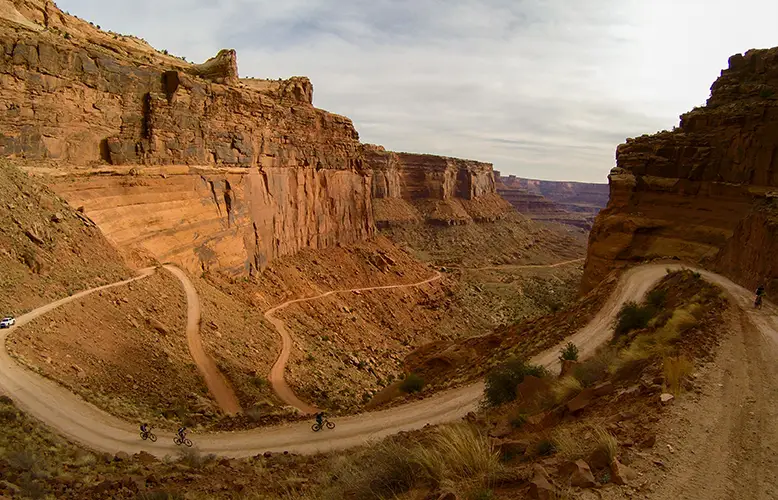 Utah's 100-mile White Rim Trail loops in and out of a multi-colored array of spires, arches, buttes and mesas carved by the Green and Colorado rivers. Guests spend the majority of this four-day mountain biking and camping tour with Escape Adventures riding the famous off-road route, while detouring to admire secret passages, hidden slot canyons and ancient Puebloan ruins.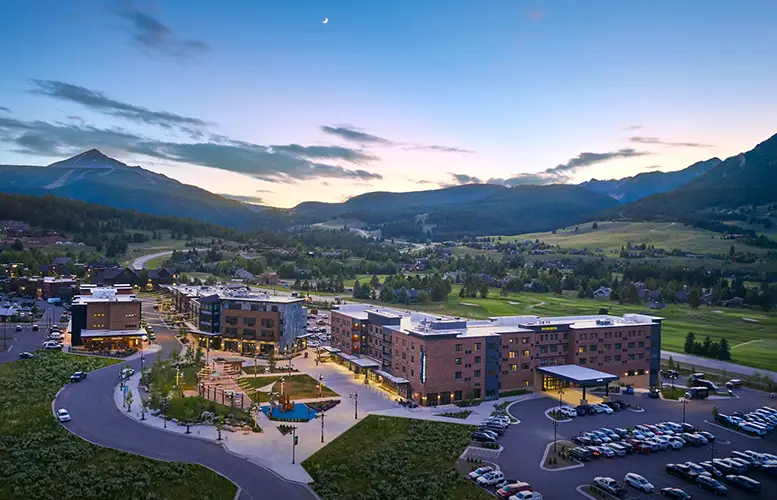 Set on the edge of Yellowstone National Park in Big Sky, Montana, The Wilson Hotel serves as a basecamp for active adventures. Guests can find hiking, mountain biking, whitewater rafting, snowshoeing, skiing and more surrounding town, as well as explore the natural wonders and wildlife of the park.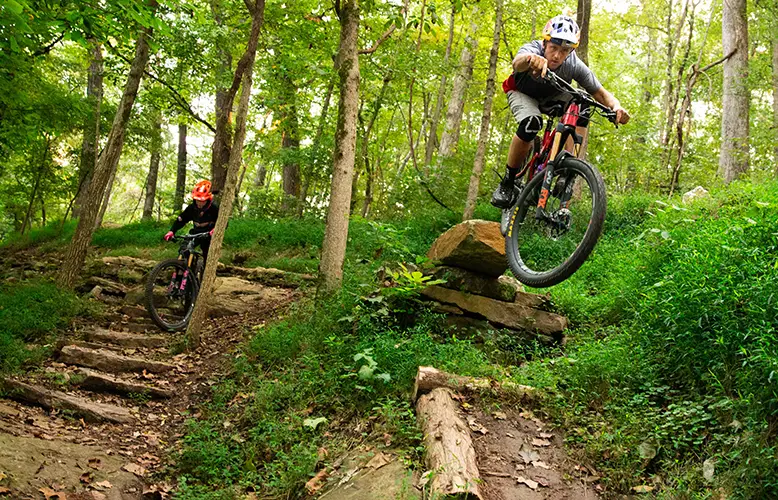 The Ozark Mountains provide the backdrop for one of the best mountain bike trail systems in the country in Bentonville, Arkansas. It's every bit the charming town it was when Sam Walton opened the original Walton five-and-dime back in 1950. Today, it also offers world-class restaurants, colorful boutiques, a state-of-the-art museum and miles of singletrack to ride on a new five-day mountain biking tour with Escape Adventures.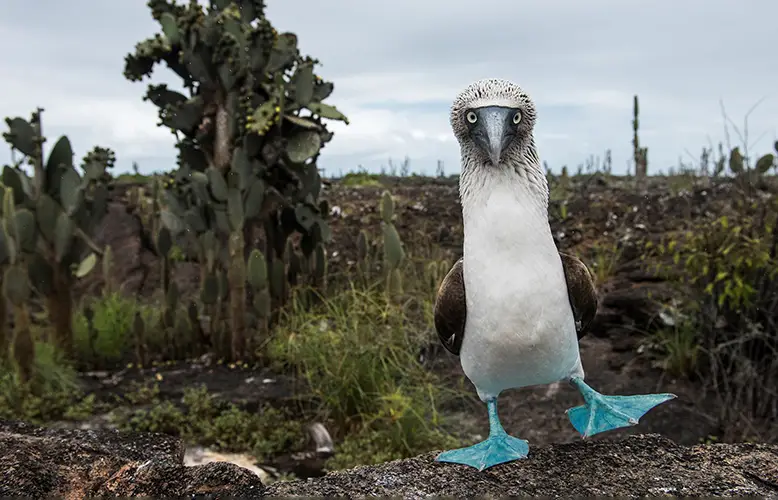 Discover the enchanting Galapagos Islands at Scalesia Galapagos Lodge, explore the Amazon Rainforest at Sacha Lodge and experience the Andes at Hacienda Piman, all in a 15-day tour of Ecuador. Hike near active volcanoes, learn about endemic flora and fauna, paddle blackwater creeks and lakes, board a train through the mountains, shop at one of the biggest craft markets in South America and more.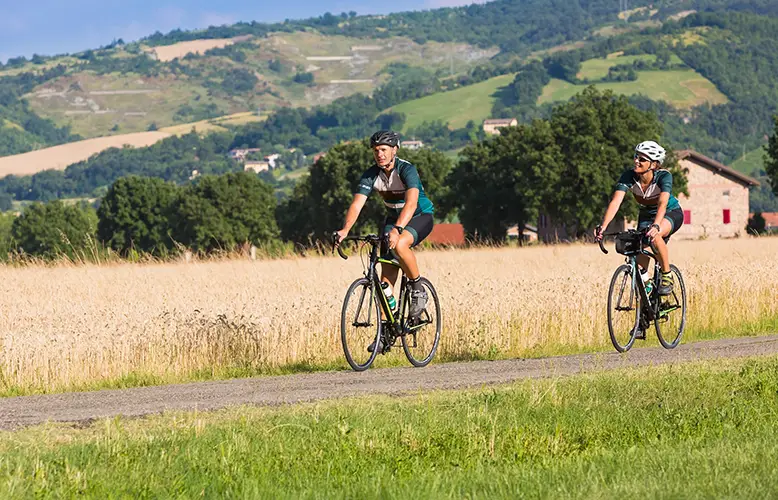 Cycle Tuscany's scenic Strade Bianche through hilly vineyards and medieval villages, enjoying the food and wines of one of Italy's finest culinary regions on a tour with Tourissimo. The itinerary includes the historic white gravel roads in the Crete Senesi, cultural stops and authentic beauty.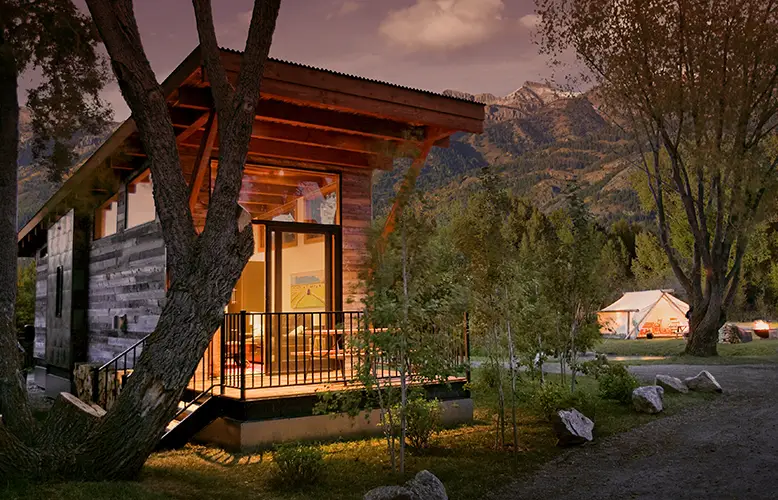 If you're looking for endless adventure surrounded by incredible views, look no further than Jackson Hole, Wyoming. Take a day trip to Grand Teton or Yellowstone national parks to see wildlife up close, hike, ski, relax in nearby hot springs, try out a ropes course and more, then retreat to a modern yet rustic cabin at Fireside Resort.