Written by Mary Melnick for trazeetravel.com
Escape Adventures, started in 1992, leads adventure travel vacations through some of the most awe-inspiring natural destinations in the world. Its newest itinerary takes travelers on a unique adventure through the Trail of Ancients in Utah.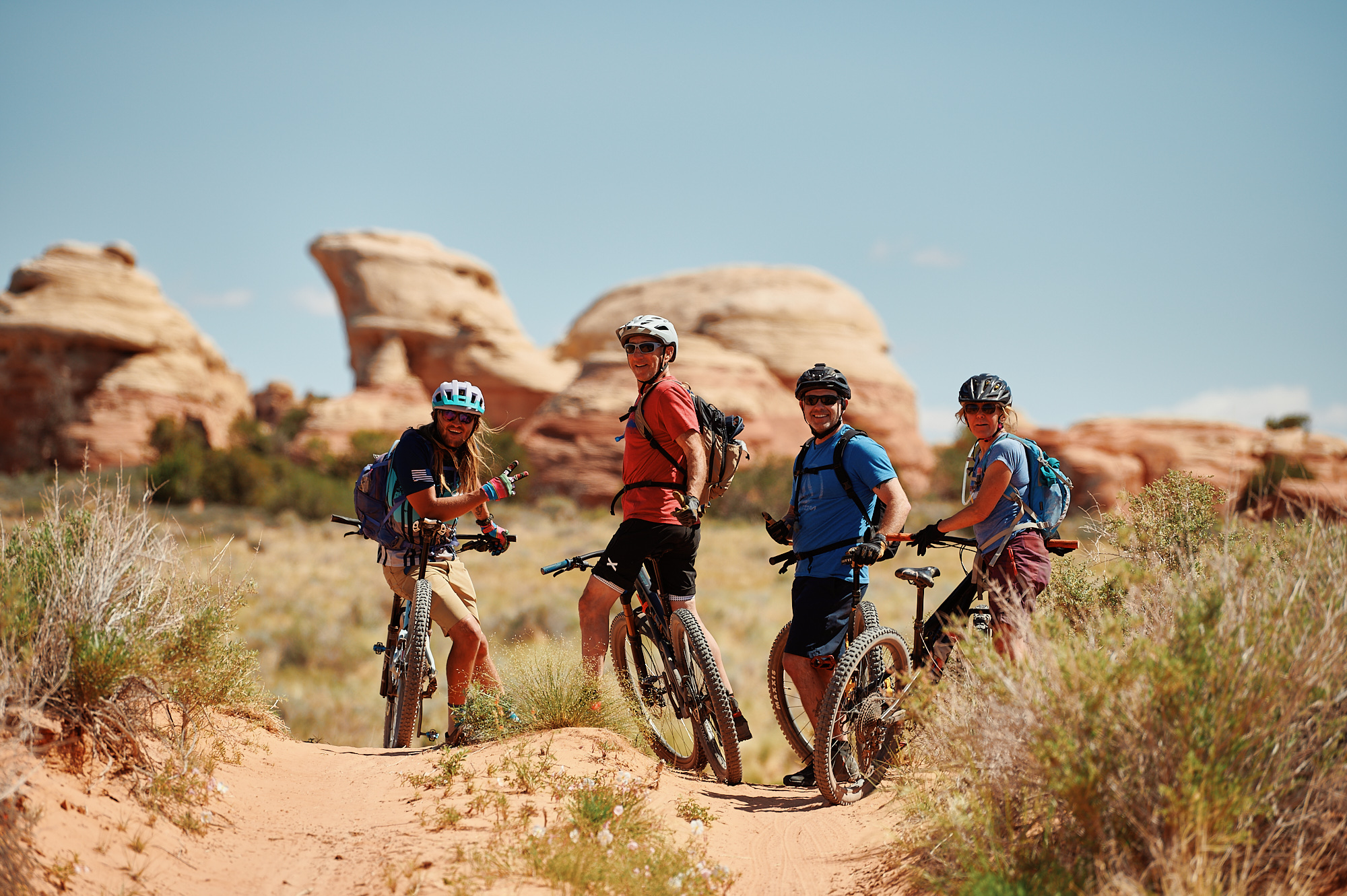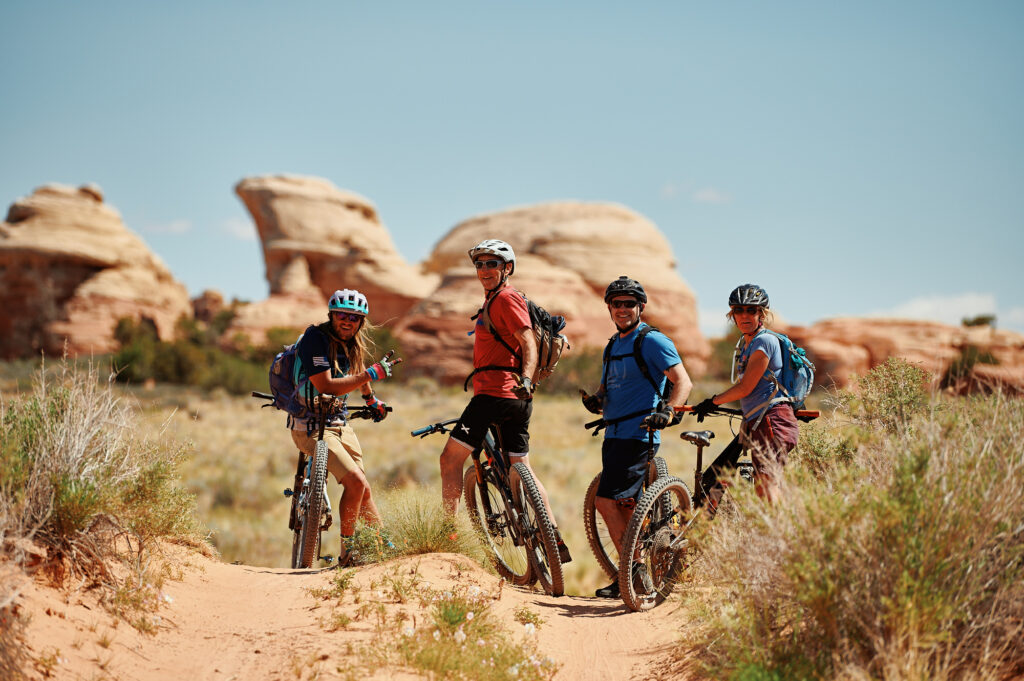 This six-day mountain bike tour offers a unique point of view into the area's history. The Trail of the Ancients features archaeological sites and significant cultural and historic spots. Bike past ancient Native American ruins, climb slot canyons, pedal to Elephant Hill, cycle over Chicken Corners and embark on a 50-mile Jeep road trip through the Lockhart Basin, which follows the gentle sways of the Colorado River.
"The Canyonlands region was looked upon as nothing but a wasteland until the mid-1940s," said Jared Fisher, director, Escape Adventures. "Then our nation's urgent needs for uranium, vanadium, and petroleum products brought cycles of mining, prospecting and drilling to the area. These activities carved out most of the backcountry road and trail networks still in use today. But long before modern times, the Ancestral Puebloans developed a flourishing civilization in these canyons."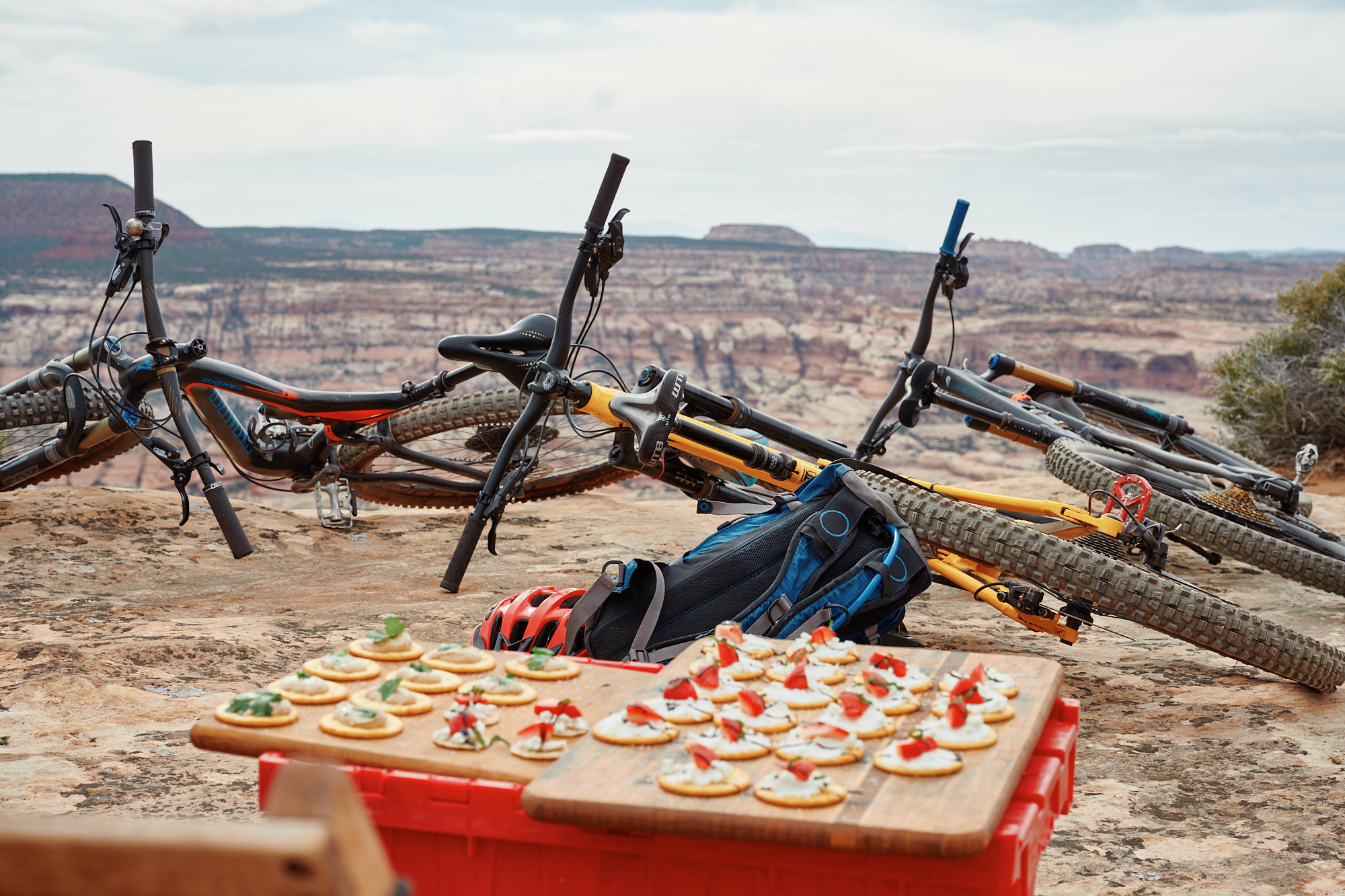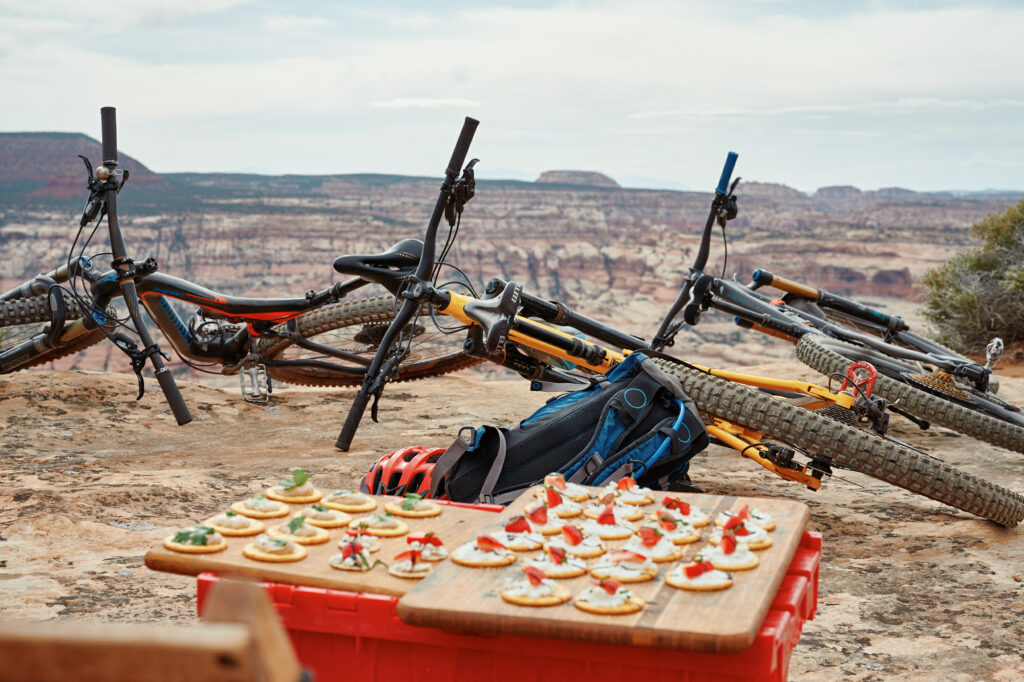 All transportation, meals, snacks, non-alcoholic beverages, supplies and community gear is included in the trip, as well as backcountry permits, licenses, park fees and accommodations.
Check out the sample itinerary below:
Day 1 and 2: Group meets in Moab for shuttle to Needles, followed by a bike ride from Beef Basin to Needles Overlook. Next, head to Ruins Park to hike the ruins.
Day 3 and 4: Start the day with a ride through Needles. Hike slot canyons and ride to Lockhart Trail.
Day 5 and 6: Begin with a ride through Lockhart Basin to Chicken Corners. End with a ride over Hurrah Pass to Moab.